24 inch wheels serve as the basis for the Nestor. This means you as a rider sit a lot lower on the bike, so that you build in a lot of security. Compared to a normal e-bike with 28 inch wheels, the Sketch Nestor immediately feels very familiar, a feeling that few e-bikes could offer until now. The very stable frame has a high-quality finish with smooth welding seams, unique in this price range. In addition, the Nestor has been given an extremely low and very wide entry, which makes getting on and off the bike comfortable and safe. The handlebars and saddle of this comfort bike are optimally adjustable, so you can always create an ideal sitting position. The seat post has a very large reach, so the seating position can be adjusted in such a way that you can safely place your feet on the ground when stationary.
A rust-resistant chain, suspension seat post and a ringlock are included in the price.
---
Unique quiet and powerful mid-mounted motor
The Sketch Nestor is the first comfort e-bike with a low entry and a mid-mounted motor. Sketch has opted for the exceptionally compact Motinova mid-engine.
This whisper-quiet power source not only has a very pleasant, even support, but also has a handy road-driving function. Unique for an e-bike is the special 'Smart function' of the Nestor, in which the support is automatically determined on the basis of the force on the pedals, the cadence and the speed. A display is placed centrally on the handlebars. The large numbers and characters are very easy to read and naturally illuminated.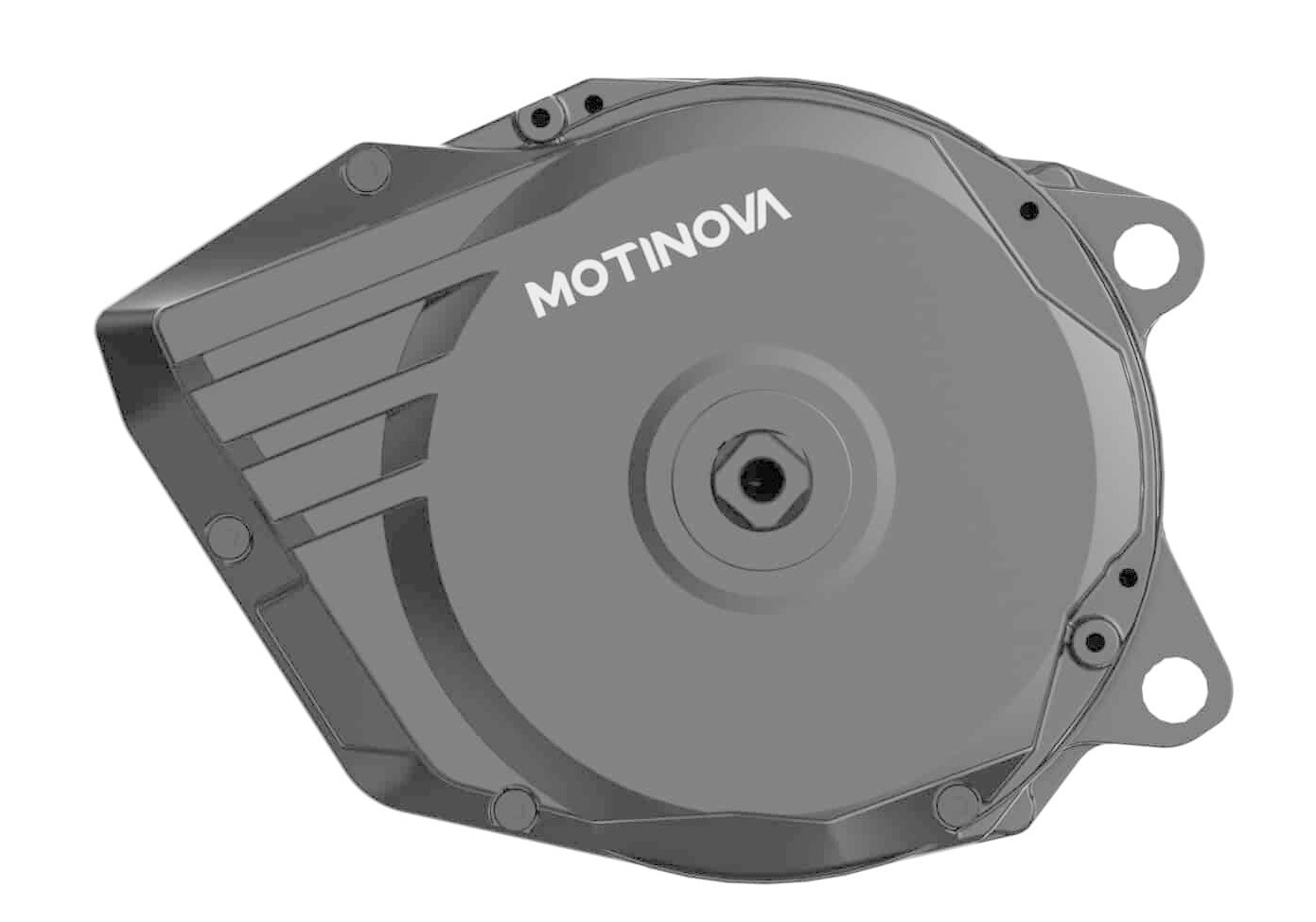 ---
Powerful and efficient Lithium-Ion polymer battery with lock
The Nestor is equipped with a 15Ah battery, so you can immediately make many kilometers and you will never be left with an empty battery.
Whether you're touring on a flat road or in the hills, even with strong headwinds, with the Shimano Nexus gear hub you can switch smoothly between eight gears. In terms of braking, Sketch has opted for disc brakes. This way you can come to a stop safely and quickly under all circumstances.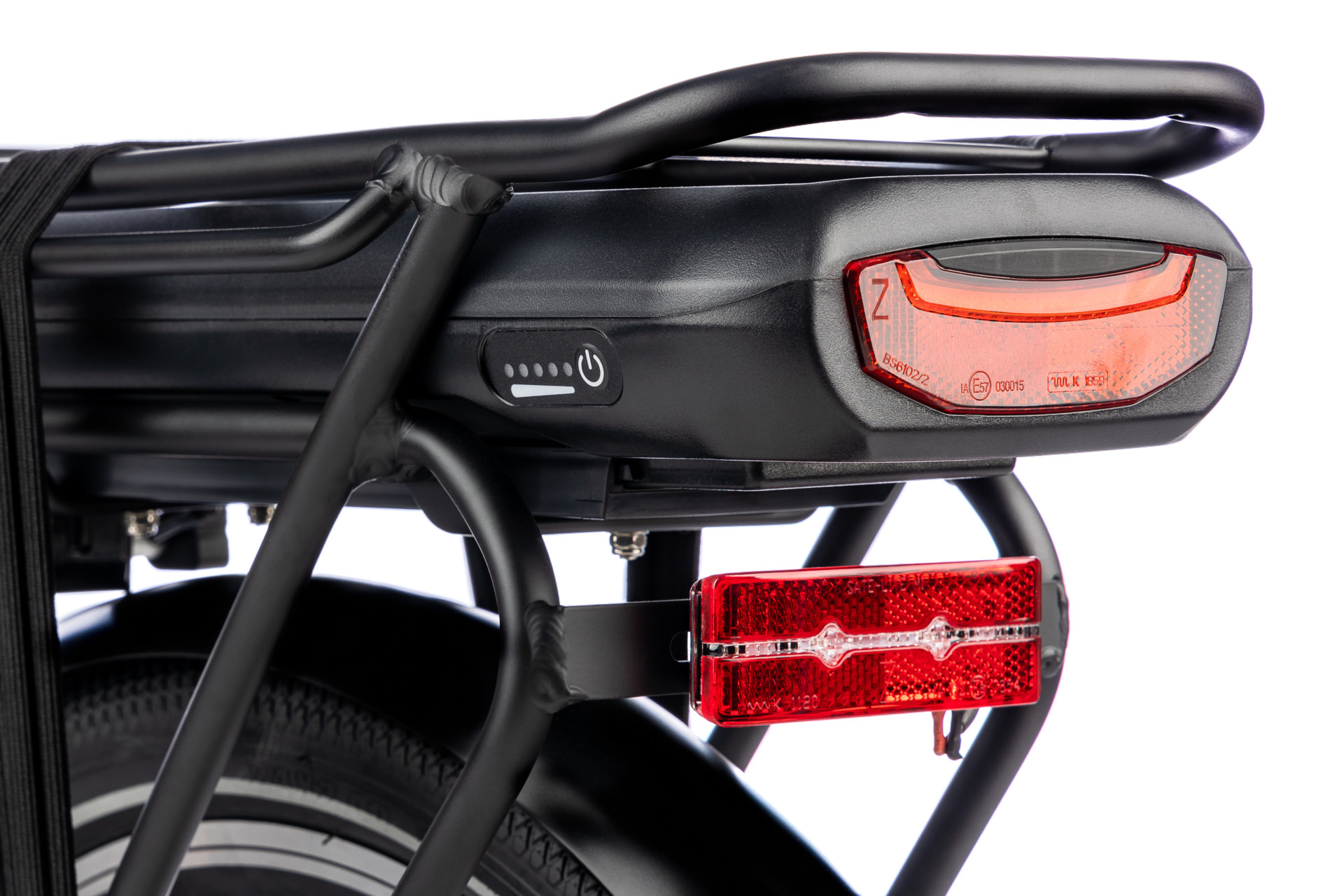 ---
QUIET AND SOFT SPEED WITH FOCUS ON COMFORT
If you take the comfort bike with you on holiday or a weekend away, both the handlebars and pedals are easy to fold. This way you can easily slide the Nestor into the trunk, caravan or motorhome. How convenient is that?
Due to its low weight, the Nestor is also easy to place on a bicycle carrier, and in most cases you will also find it more favorable with the maximum load weight of the car. The Sketch Nestor also leaves little to chance in terms of assembly. For example, the Nestor is equipped with anti-puncture tires, RFK lighting approved by the RAI Association, a brake light, ergonomic handles, a special bell and a comfort saddle, in short: the cycling fun can begin.