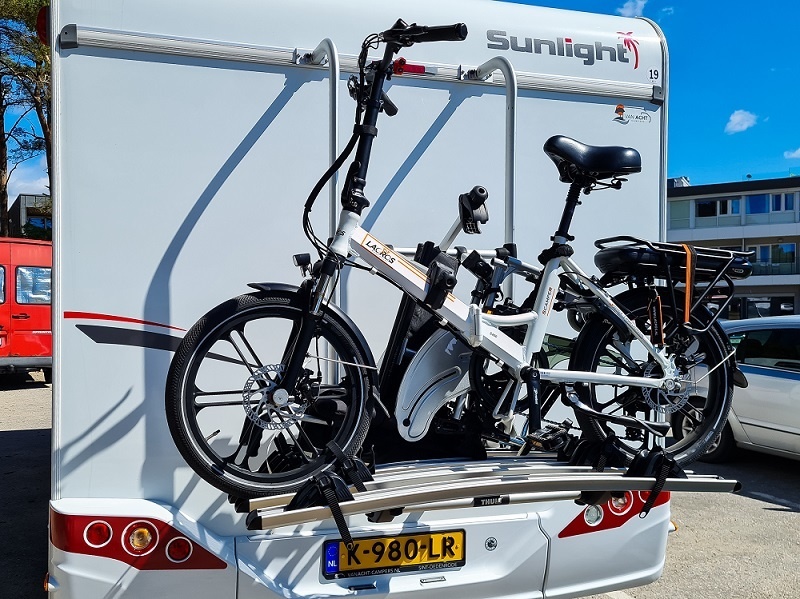 We believe that good service is very important even after your purchase. If you have doubts during the warranty period, please contact us. We are always happy to help you as soon as possible!
In addition to a purchase service, we consider a service afterwards to be very important. This way you will enjoy your E-bike for years to come. No hidden costs, but clarity. Our technicians are specialized in electric folding bicycles and in most cases they can get your bicycle repaired within 1 day.
At the moment we can only offer home service within the Netherlands. If a part is broken, please contact our service department via email, [email protected]. Together we can then see how we can solve the problem.
Team Lacros.